Gin Festival In Norfolk Cancelled
6 July 2018, 16:36 | Updated: 6 July 2018, 17:05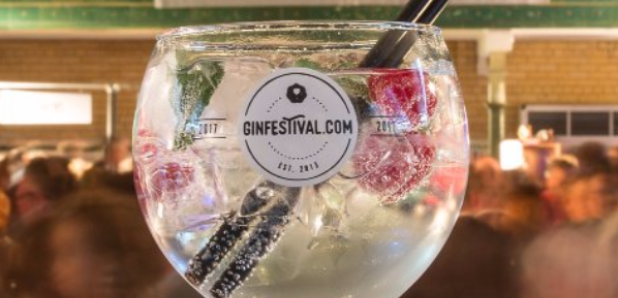 Gin Festival was meant to be in Norwich today, but the company running the event has gone in to administration.
People who've bought tickets have been told to try and get their money back from PayPal or their credit card company.
The Directors has posted this message don their website:
"It is with deep regret that we have had to take the decision to put the Gin Festival business into administration yesterday (Thursday 5th July 2018). We tried everything we could to rescue the business so that it would not come to this but unfortunately, we have not been able to do so.
We know this will be disappointing to you and we apologise for any inconvenience caused. We want to thank all our amazing customers/suppliers for their support over the years.
After 5 years of hard work and passion, this was not a decision we have taken lightly and personally this will mean we lose our home and everything we have worked hard to build.
We ask that you may be able to provide us with your compassion and understanding at this extremely difficult time for us.
With regret,
Marie and Jym"