Great Yarmouth Man Jailed For Murdering Stepson
1 December 2017, 16:18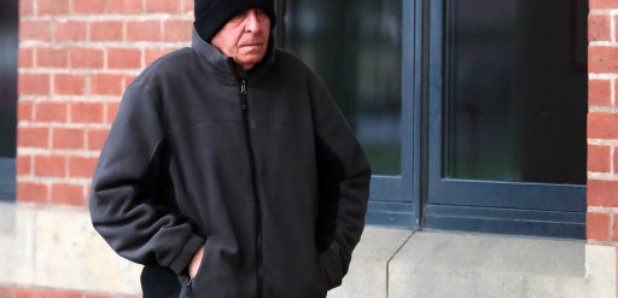 A man from Great Yarmouth, who swung his toddler stepson by the ankles in 1968, bashing his head against a fireplace, has today been jailed for at least 13 years.
71 year old David Dearlove lied for nearly fifty years about what had happened to 19 month old Paul Booth at home in Stockton, claiming the toddler had fallen out of bed.
But the attack had been witnessed by Paul's brother, Peter, who was three years old at the time, and had crept downstairs to get a drink.
Peter Booth told police what happened after piecing together childhood memories, but no action was taken.
Then in 2015, after seeing a black-and-white photo of Dearlove with Paul on his knee on Facebook, Mr Booth went back to the police with the allegation that his brother was murdered, and an investigation was launched.
Dearlove, now a retired grandfather and married with two daughters, was arrested at his home in Great Yarmouth, Norfolk.
A jury deliberated for three days before unanimously finding him guilty of murder and child cruelty offences against Paul, Peter and their sister, Stephanie.
The judge sentenced him to life with a minimum term of 13 years for murder, and four years for child cruelty which will be served concurrently.
The judge said: "You were a young and no doubt immature man.
"You were also a cruel man and you made the lives of those three young children a misery."