Growing Concern For Missing Ipswich Man
13 February 2018, 06:09 | Updated: 13 February 2018, 07:05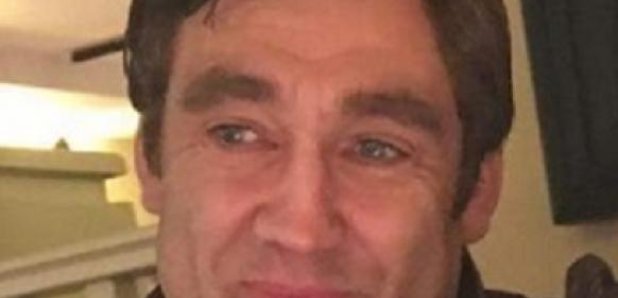 It's now been a week since a missing man from the Ipswich area was last seen - and concerns are growing.
43 year old Paul Moore has not been seen since Tuesday 6 February at about 4pm.
It his thought he may have been in and around Nacton area, possibly wearing no top and may have a bloodied face.
He is described as six foot tall, with mousey coloured hair and is of stocky build.
There is no further description of clothing he was wearing.
"People coming forward with possible sightings is now really really important," Nathan Davis from Suffolk Lowland Search and Rescue, whose team spent nearly 10 hours searching areas around Nacton on Saturday, told Heart.
"And obviously the area that could be involved at that point becomes impossibly large, so any sightings of him in the latter part of last week are vital really - to help guide us to find new areas where we may be able to find him."
Enquiries are on-going to locate him and anyone who has seen him or knows of his current whereabouts should contact police on 101.