Hare coursing concern in East Anglia
20 September 2018, 07:41 | Updated: 20 September 2018, 07:44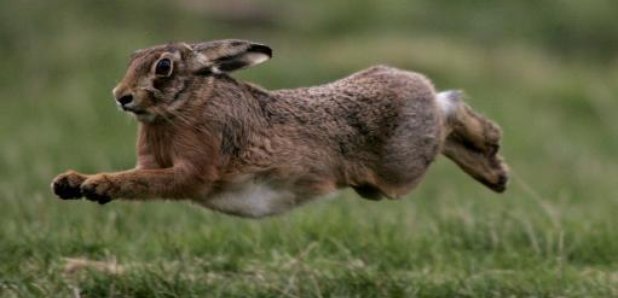 Countryside campaigners in Norfolk and Suffolk are worried police are not recording reports of hare coursing in the right way.
The CLA, the body that looks after landowners, is worried some instances of the crime are being reported as "trespass" or "a disturbance".
It's also urging police to take different action.
"Cars are seized from these individuals but within this activity (hare coursing) the cars are actually quite a cheap resource which can be easily replaced," Katy Anderson, from the CLA, told Heart.
"Whereas the dogs actually have a lot more value to them."
Suffolk Police told Heart they have "every confidence" in their reporting system.
According to the latest Rural Crime Survey, hare coursing has fallen by 30% in Norfolk.