Harwich Port Drug Smuggler Jailed
9 July 2018, 17:00 | Updated: 9 July 2018, 17:03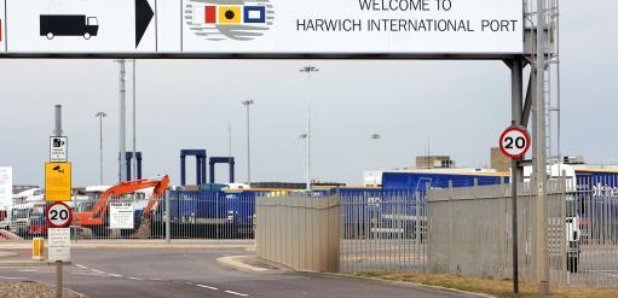 A 60-year-old Dutch national who smuggled cocaine worth £1.5million into Harwich has ben jailed for 10 years following an investigation by the National Crime Agency.
On 22 January 2018 Border Force officers stopped the lorry of Peter Willemsen, 60, at Harwich International Port.
Willemsen said he was travelling to Lutterworth, Leicestershire, to deliver computer parts.
When he was stopped, Willemsen was seen to turn round and rummage behind him. A search of the cab revealed a number of taped packages in a large red bag, covered by a blanket, on the driver's bunk behind the seat.
Testing of the packages showed they contained 15kg of cocaine, worth estimated £1.5million.
Willemsen was guilty of drug importation and sentenced at Chelmsford Crown Court on Friday.
Sentencing him, HHJ Turner said "cocaine is an evil commodity" and Willemsen deserved a "substantial sentence".
Matt Rivers, NCA Branch Commander, said: "We are determined to disrupt the criminal networks responsible for bringing class
A drugs into this country. This is a good result as it has not only stopped a supply route, but has kept a significant quantity of drugs off the streets."
Border Force Assistant Director, Mick Holmes, said: "This was a substantial detection made by officers who work hard to intercept illegal substances.
"Preventing around £1.5 million worth of cocaine reaching the UK's streets is an excellent result.
"We work closely with other law enforcement agencies, including the National Crime Agency, to make sure that offenders are brought to justice."