Harwich pub owner backs cheap alcohol ban
8 May 2018, 06:05 | Updated: 8 May 2018, 06:10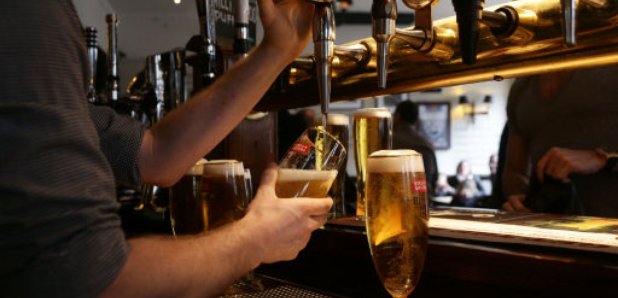 The chairman of a pub near Harwich has told Heart a ban on cheap alcohol should be extended from Scotland to all parts of the UK.
Scotland became the first country in the world to bring in a minimum unit pricing for alcohol last week.
Mark Godfrey is one of the owners of the Maybush Inn, and says England should follow suit.
"We won't know unless we try it, but if it's more expensive to buy the cheap, over-strength supermarket booze then that will hopefully decrease the number of deaths that are linked to alcohol," he told Heart.
He also thinks the law would be good news for the pub industry.
"It will reduce the price differential between supermarkets and pubs.
"Although the impact is unknown, logic will tell you that it should increase the number of people visiting pubs instead of buying cheap alcohol and drinking it at home."