Hate crime on the rise in Norfolk and Suffolk
16 October 2018, 09:11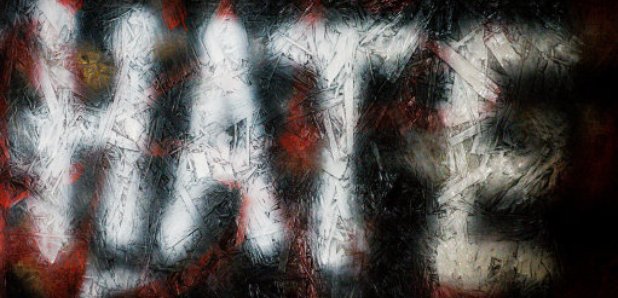 More people are seeking support after experiencing hate crime in Norfolk and Suffolk.
Victim Support have told Heart the number of calls for help they've received from people across both counties increased by more than 80 percent to more than 650 in the last year.
One of the people they're helping in the East region is Colin Morris.
He says homophobic abuse he's received from his neighbour - who's even threatened to kill him - has made him a prisoner in his own home.
"How it's made me feel is very insecure, very frightened, very not happy about going out even," he told Heart.
"It's very hard and being a victim of this sort of crime is very difficult to actually know how to respond.
"It's alright if it happens in the street - you can walk away from it, but you can't walk away from this. It's on your doorstep all the time."
Colin says police can't help unless a physical crime is committed or he gathers evidence.