Hit & run victim's family criticise Suffolk Police
8 November 2018, 08:13 | Updated: 8 November 2018, 08:14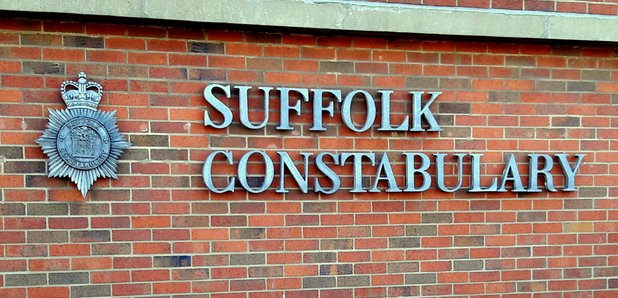 The children of a man who died after a hit and run in Lowestoft have told Heart police there failed their father.
Graham Mitchell claims the initial investigation into his dad Brian's death lacked "pace, energy and commitment".
The family have put in an official complaint about it.
He said: "They failed to fill in the accident book, and they failed to do a handover document from night shift into day shift, they did fail to collect the evidence at the road and they failed to report it to the road traffic police and that just doesn't cut it because someone else will be in the same position as us at some point.
"You trust them to do this job, so the outcome needs to be that they learn a big lesson from the unfortunate circumstances surrounding my dad's death.
"If you come into my store and have an accident and I didn't report that correctly I would face disciplinary proceedings for that and I think the people that failed to support my father should do as well."
A spokesperson for Suffolk Police said: "I can confirm that Suffolk Police has received the complaint and it is now being investigated.
"This process could not begin until the conclusion of the judicial process involving the offending driver."