Hollesley Bay prisoner on the loose
24 October 2018, 06:38 | Updated: 24 October 2018, 06:43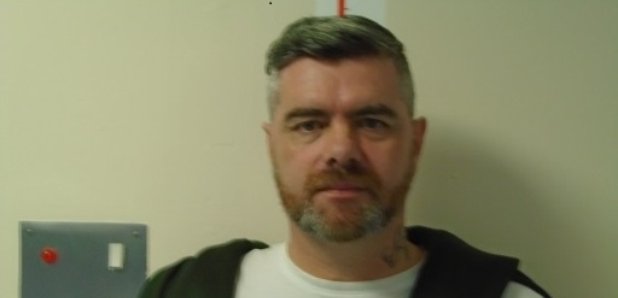 Police are appealing for help in tracing a Hollesley Bay prisoner who has absconded.
Anthony Smith, aged 46, was reported missing to police yesterday (Tuesday 23rd October) after being absent from a roll call.
He is serving an eight year, six month sentence for burglary.
He is described as five foot, eight inches tall, of a slight build, with hazel eyes, grey hair and has a beard.
Members of the public are advised not to approach him.
Enquiries are on-going to locate him and anyone who believes they may have seen Anthony Smith or who has any information regarding his whereabouts, is asked to contact Suffolk Police on 101.