Homelessness Increasing Across East Anglia
8 November 2017, 08:19 | Updated: 8 November 2017, 08:41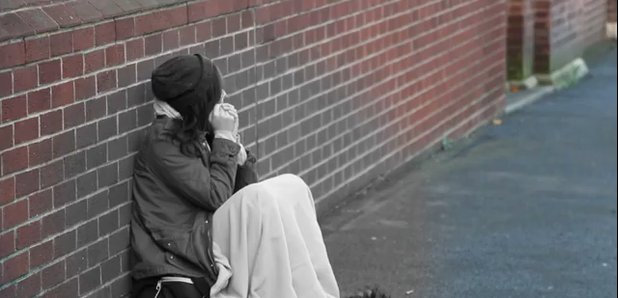 A Charity in East Anglia says the problem of homelessness across Norfolk and Suffolk is far greater than figures suggest.
Shelter say, latest head counts in Ipswich and Norwich show there are 61 people sleeping rough on the streets here.
Chris Elliott from The Benjamin Foundation told Heart "people aren't going to put their hand up and say yes, here I am, when there's a survey. Whatever you find with people on the streets there's lots of peope that will be kind of vulnerable, so they might not be living permanently on the streets but they are people living without a home and support."
He added "year on year (we're) finding that there is an increase... lots of people in Norwich and Ipswich say it's an issue they see more and more."