Increased Demand On Foodbanks In East Anglia
7 November 2017, 08:44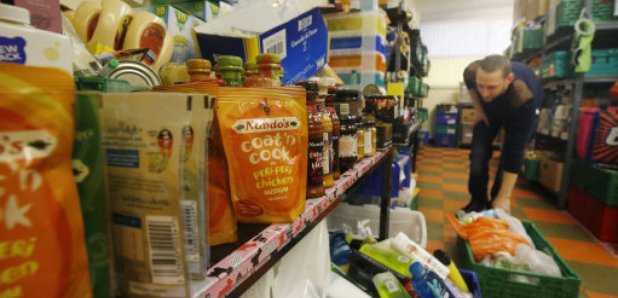 There are calls for the government to sort out the new benefit system so foodbanks in Norfolk and Suffolk can cope with rising demand.
As Universal Credit is being rolled out across the country, it's seeing some people having to wait weeks before they are paid.
A report by the Trussel Trust today shows they're set to deliver a record number of food parcels.
Hannah Worsley is from the foodbank in Norwich where they've seen a 10% increase compared to last year.
She told Heart looking at the national picture, she thinks things are only going to get worse because of "delays in benefits, delays in wages (and) insecure work."
She said the winter months are particularly difficult for some people adding "there's the battle between heating and eating... there are also pressures around Christmas, we always tend to give out more parcels in December. We know there's a lot more people out there who need our support and it's just how do we get to them."