Increased Security For Take That Gigs
13 June 2017, 15:05 | Updated: 13 June 2017, 15:07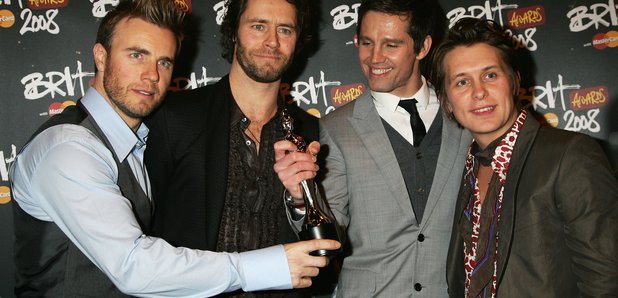 Extra security will be in place for the Take That gigs at Carrow Road.
Police are encouraging people attending the Take That concerts in Norwich on Thursday and Friday evening (15 & 16 June) to have a great evening and to be reassured extra police patrols will be in place as a precautionary measure.
Norfolk Constabulary is supporting Norwich City Football Club and the event organisers by providing an increased police presence outside the stadium on Carrow Road on both days.
Patrol officers will be joined by armed police officers and specialist dogs in order to provide reassurance to members of the public.
Traffic calming measures will also be in place around the stadium and roads will be closed around Carrow Road between 3pm and 7pm and again from 10:30pm until midnight. Therefore motorists are being urged to avoid the area and find alternative routes.
Chief Superintendent Nick Davison said: "We have taken the practical and precautionary decision to provide increased patrols outside the stadium in light of recent events in Manchester and London.
"Whilst Norfolk is a safe county, this additional policing is about providing visible reassurance to the public and being ready to respond to every eventuality if needed.
"Security guidance has been issued by the event organisers, including restrictions on taking bags into the venue. I would encourage the public to adhere to this advice and please be aware that if you do take a small bag into the venue, you will be subject to searches. My advice is to ensure you arrive in plenty of time to allow for the extra security checks which will be in place.
"I would also urge people not to leave bags unattended outside the football ground as it could create a security alert.
"Finally, this is a fantastic event for Norwich and we want everyone to have an enjoyable evening; however, do remain vigilant and if you have any concerns, please approach one of our officers or event stewards who will be happy to help."