Investigations Continue Into Wroxham Deaths
10 June 2016, 08:07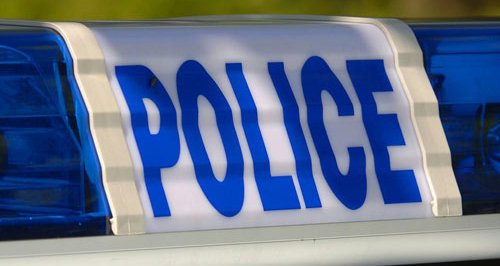 Police are continuing to investigate the deaths of two people and a dog whose bodies were found on a boat in Wroxham.
The discovery was made at 4pm yesterday (Thursday, 9 June) after officers were called to Wroxham Broad following concerns about the length of time the vessel had been moored there.
Norfolk Police said: "On attendance officers found two people and a dog deceased within the boat moored near Wroxham Island.
"A seal has been put in place around the area whilst officers from Great Yarmouth CID determine the circumstances surrounding their deaths.
"Due to the early stages of police enquiries, the deaths are being treated as unexplained at this time".