Ipswich Council Leads Fight Against Slavery
26 October 2018, 16:14 | Updated: 26 October 2018, 16:17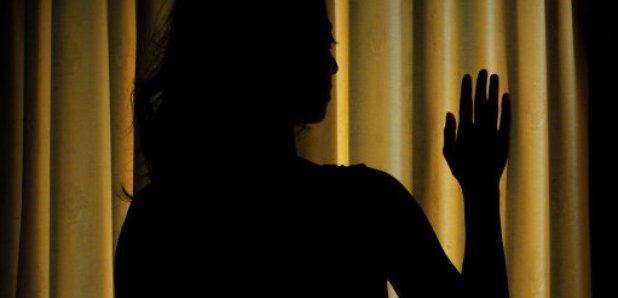 Ipswich Borough Council is leading the fight against modern slavery.
Today, they've signed the Co-operative Party's Modern Slavery Charter, the first council in Suffolk to do so.

It's means they've pledged to make sure that exploitation has no place in council supply chains.

Leader of the council, David Ellesmere, told Heart "The reason that modern day slavery exists is because it's hidden and people aren't aware of it and sometimes it's hiding in plain site. If we can publicise it more I think we can start reporting it, we can start getting the police working on this and we can start to erradicate this problem."

Suffolk Euro MP Alex Mayer, was also there and added that "modern day slavery is something that happens today... slavery isn't something of the past. There are people here in Ipswich who are having to undertake work against their will. The council have done the right thing and taken a really forward looking step and signed this charter to say that they're going to look through all of the precurement that the council does to make sure that modern day slaves are not being employed in any way and to look out for all of the warning signs that anything might be going wrong.

"I think it's important that everyone thinks about what might be going on behind the scenes, in the darker sides of the economy and I think that it's absolutely great that Ipswich council are taking a lead on this issues and saying it's not going to happen here."