Ipswich Museum Opens Women 100 Exhibition
10 December 2018, 16:51 | Updated: 10 December 2018, 17:12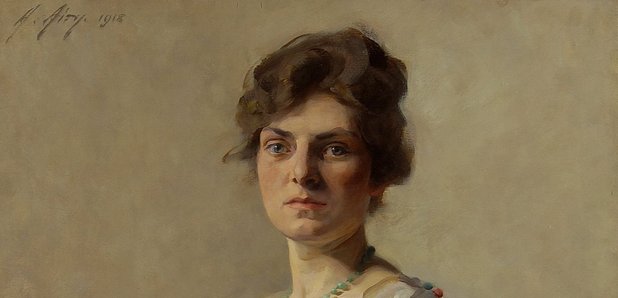 100 pieces of artwork by women will be displayed at Ipswich Museum to celebrate the 100 year anniversary of women getting the vote.
Women 100 is a project funded by the Government Equalities Office to celebrate the centenary of the Representation of the People Act passing.
Ipswich Art Museum will display work by female artists from the 1700s to the present day, including work by Rose Mead a member of the Society of Women Artists and sculptures by Ellen Mary Rope.
Learning Curator at the Museum, Eleanor Root, told Heart why the project is so important:
"This project will put on an exhibition of lots of different female artists, including Amy K Browning who was a suffragette and Anna Airy who was the first female president of the Ipswich Art's Society. It's to support young female artists today.
Young women still aren't voting in the same numbers as young men and there's issues in Ipswich with young people generally not voting. So we wanted to use these incredible female artists to encourage and support young female artists today."
The museum will also be running workshops for local organisations that will help to get young women involved. They hope to encourage girls from low socio-economic groups to take an interest in civic life and get involved with local democracy and elections, as well as engaging with art.