James Paget Hospital Rated Good Overall
6 December 2018, 12:53 | Updated: 6 December 2018, 12:55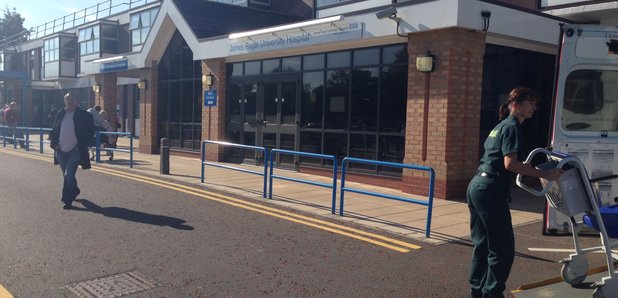 The Chief Executive of the James Paget hospital in Norfolk has told Heart that although their end of life care service was rated as "requires improvement" in a recent inspection, the care given within that area was rated as "outstanding".
Christine Allen told us "what the inspectors told us is that there is a culture of compassion and positivity and a genuine desire to provide the best care possible for patients at the end of life, but what we do need to make sure, is that the plan agreed with patients, is documented and shared."
She added that they're "delighted" that the Care Quality Commission rated the hospital as "good" overall.
When it came to end of life care, although the caring element was praised, the CQC said in some cases paperwork had not been completed and that improvements were needed in the access patients have to the palliative care team.
Ms Allen said going forward, there'll be some new training for the end of life team "focusing on a national programme, really giving staff the opportunity to think about what it is that patients need at that very difficult time in their lives."