Job Cuts At Greene King In Bury St Edmunds
5 July 2018, 17:10 | Updated: 5 July 2018, 17:12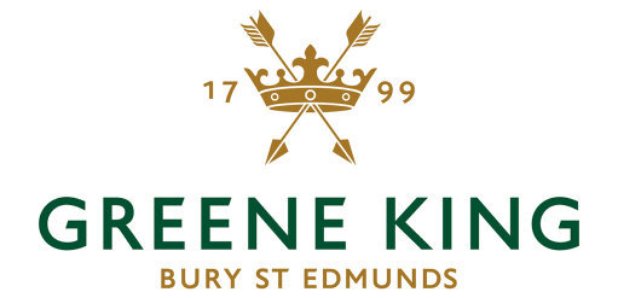 Brewerer and pub retailer Greene King have announced a proposed restructure of their office teams based in Suffolk and Staffordshire.
A total of 100 roles are at risk across both sites, with 60 of those at risk at their site in Bury St Edmunds.
A spokesman for Greene King said: "The industry in which we operate is facing considerable cost pressures, and we are not immune. We need to focus on supporting our pubs and believe the proposed structure will deliver a simpler, more effective way of working and at the same time reduce costs.

"We are working hard to minimise the number of redundancies and are supporting any colleague who is at risk of redundancy by trying and find an alternative role in the business. This decision has not been taken lightly but is necessary to ensure that Greene King is sustainable and fit for the future. We are hugely proud and passionate of our roots and heritage and are absolutely committed to Bury St Edmunds, which has been our home for 219 years."
25 new roles are being created across both locations as part of the proposal and other vacancies being available.