Jobs At Risk At Suffolk Book Printers
9 March 2017, 10:37 | Updated: 9 March 2017, 10:40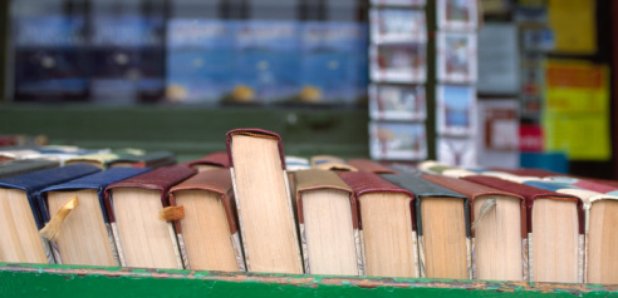 Around 120 jobs are said to be under threat at a Suffolk book printers.
Members of the Unite union say they will form a strong campaign to save the jobs at the Bungay based company, Clays.
It's understood the job cuts will mainly affecting the shop floor in the pre-press, print and bindery departments.
The company have said: "After a lengthy period of market share gain, Clays has recently been informed by one of its customers that they will be transferring their book production contract to an alternative supplier.
As a direct consequence of this decision, Clays management have announced redundancy proposals on which they will be consulting with all employees affected."
Clays Managing Director, Paul Hulley, said "We are understandably disappointed with this news. We will work with all employees affected to find the best possible outcome."
In response the Unite Union has said that it would mount a strong campaign to retain the estimated 120 jobs under threat at Suffolk book printer, Clays.
Unite regional officer Mark Walker said: "Clays is the heart of the local community in Bungay and Unite members are the heart of Clays.
"This is a highly skilled and loyal workforce that is understandably concerned about job security in these economically challenging times.
"Unite has entered into a statutory period of collective consultation with management and will fight every step of the way to secure terms and conditions, and avoid compulsory redundancies.
"We want to mitigate the impact of any job losses and we will be mounting the strongest possible defence of our members' jobs.
"We understand there are over 100 jobs placed at risk of redundancy, mainly affecting the shop floor in the pre-press, print and bindery departments."
Unite has about 550 members at Clays and represents the majority of the 700-strong workforce.