Lakenheath Pilot Dies In Jet Crash
21 October 2015, 14:34 | Updated: 21 October 2015, 15:02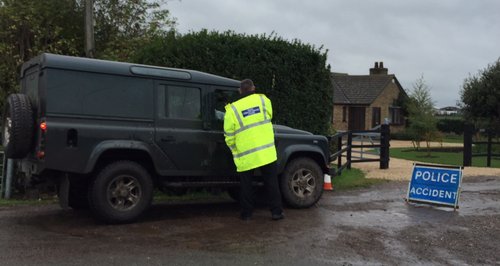 A pilot's died after the fighter jet he was in crashed in Cambridgeshire.
The jet took off from RAF Lakenheath in Suffolk - but came down in farmland about 5 miles away, just over the border in Cambridgeshire.
Suffolk fire crews say they got called to the scene at half 10 this morning.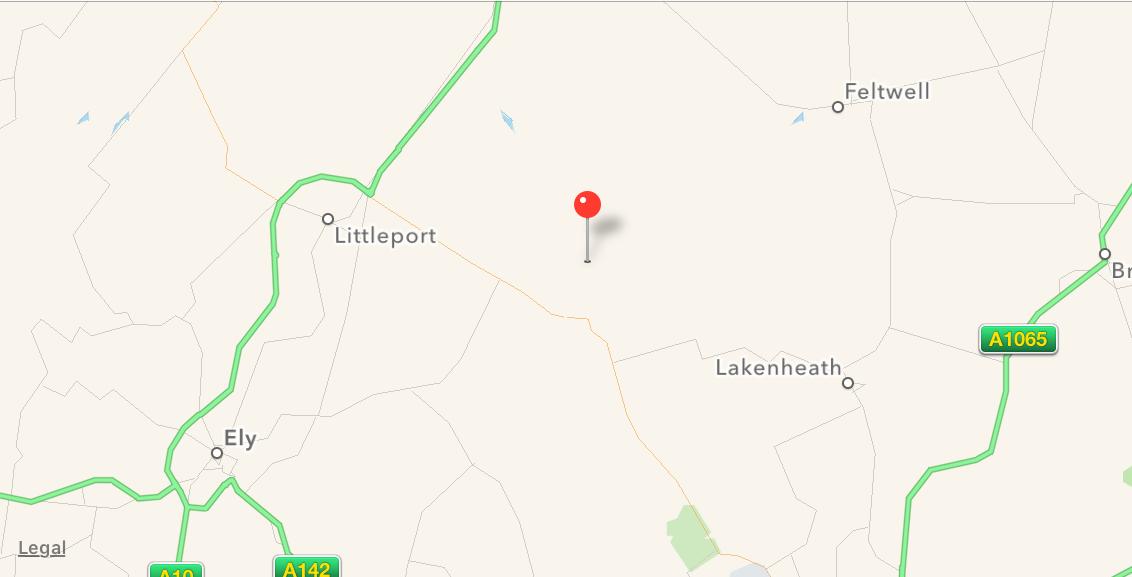 It was widely reported that the pilot had ejected and was thought to be OK, but a few hours later Cambridgeshire police confirmed the pilot had died at the scene.
But it's not thought anyone else was hurt - or in the plane when it came down.

Witnesses who saw and heard what happened describe seeing a parachute fall from the sky.
Others told Heart the jet 'did not sound right' - and sounded like it was flying very low.
The US ambassador to Britain has paid tribute to the pilot who died.
Matthew Barzun tweeted: "Have received update on this news. Tracking situation closely. We're grateful for everyone's concern."
The loss in Cambridgeshire today is terrible news, my thoughts & prayers are with all involved.

— Matthew Barzun (@MatthewBarzun) October 21, 2015
It's understood the Marines aircraft had recently been involved in combat operations in the Middle East, and was travelling back to America via the UK.
There's no word on what might have caused the crash, but the US military say they're investigating.
Meanwhile our reporter Annie Green is on the scene - and sent this video: