Latest Toy Craze Banned In Suffolk School
4 May 2017, 07:27 | Updated: 4 May 2017, 07:28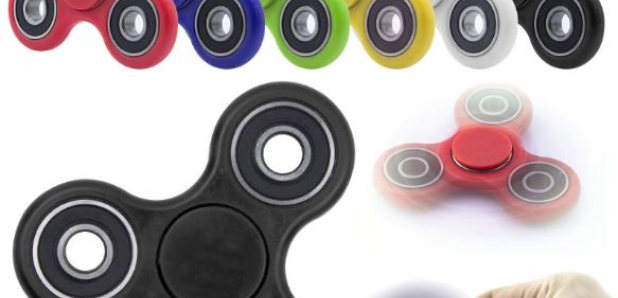 A school in Suffolk has BANNED a new toy - that's apparently the latest craze amongst children in Britain.
Phil Hart, assistant headteacher at Holbrook Academy in Ipswich said: "They make a noise in lessons, distracting students form teaching and learning, and also distracting the teachers.
The gadgets known as Fidget Spinners were meant for children with learning difficulties like ADHD.
Phil added most of his students agree with the ban: "One of them actually said if a student got that out I'd be distracted by it. And that's enough for me."