Levels Of Misconduct At East Anglia Universities
6 September 2018, 06:57 | Updated: 6 September 2018, 07:10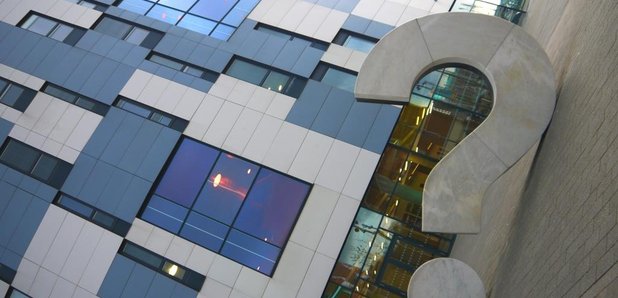 New figures show 75,000 students at UK universities are being investigated for issues including cheating.
The report shows some students at the University of East Anglia have been fined recently for things like going up onto the roof - disorderly behaviour and cannabis smoking.

Some have even been caught tampering with a smoke detector, there's also been unauthorised swimming in the university broad.

UEA RESPONSE:

Response on behalf of Jon Sharp, Director of Student Support Services

"At UEA, we take issues of student and staff misconduct very seriously. Student misconduct is dealt with by our Student Support Service and the University's Disciplinary Officer, who carry our investigations and determine appropriate next steps.

"From the data you will see that often, if the misconduct is relatively minor, we can issue a warning, which often prevents any ongoing issues. When the misconduct is more serious, financial penalties could be issued and the most serious cases may result in suspension and exclusion."

At the University of Suffolk; some 206 cases over three years involving students - relating to both student discipline and academic misconduct, the latter fluctuating between 55 incidents and 78.
Figures obtained by the Press Association under the Freedom of Information Act identify at least 1,300 cases nationally where staff have been investigated for misconduct.

Allegations include misdemeanours such as poor time-keeping, unprofessional conduct, and "use of inappropriate imagery" in a learning environment.

Others reported cases of alleged threatening and aggressive behaviour, sexual misconduct, theft and fraud.