Local Elections in East Anglia
4 May 2018, 08:06 | Updated: 4 May 2018, 13:36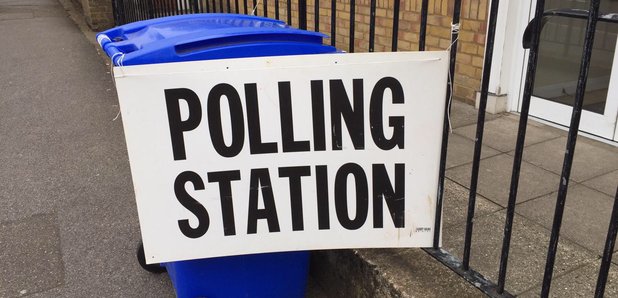 The results from the local council elections in Ipswich, Great Yarmouth and Norwich are in...
Overnight, Labour retained control of Ipswich Council. They slightly increased their majority, picking up one seat from the Conservatives.
That was the only count that took place overnight in East Anglia.
Today, the Conservatives have held onto Great Yarmouth and it was a Labour hold in Norwich.
The Greens suffered a loss in Norwich though losing 5 of their 10 seats. Martin Schmierer, leader of the Green Party group on Norwich City
Council, told Heart it's "bitterly disappointing and little short of a tragedy."
Nationally, both Labour and the Conservatives have failed to make major gains in the local elections across England.
The Tories have seen off challenges for some key London councils including Wandsworth, Westminster and Kensington and Chelsea.
Labour gained Plymouth but lost overall control of Derby and Nuneaton.
The Tories also no longer have control of Trafford in Greater Manchester.
The Lib Dems have gained at least 40 seats across the country.
UKIP have lost more than 90.