Local Water Companies Summoned Over Leaks
31 July 2018, 11:41 | Updated: 31 July 2018, 11:56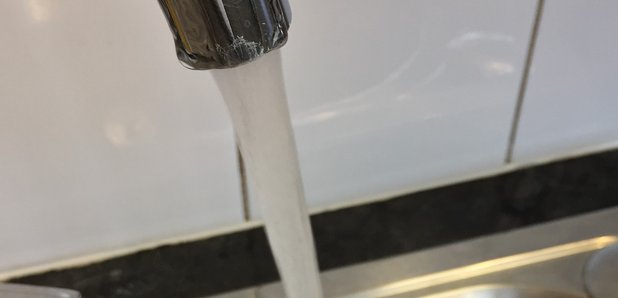 The heads of Britain's water companies have been summoned to meet the environment secretary this morning.
Michael Gove is demanding to know why more than 3 million litres of water per day was wasted last year - up 2 percent.

Leaky pipes, combined with a lack of rain has put supplies under increased pressure.
South Staffordshire & Cambridge Water, Bristol Water, Severn Trent, Thames Water, Yorkshire, Essex & Suffolk Water, Portsmouth and United Utilities have all asked to explain their targets.