Man Charged With Heroin & Crack Cocaine Possession In Norwich
30 May 2015, 07:16 | Updated: 30 May 2015, 07:20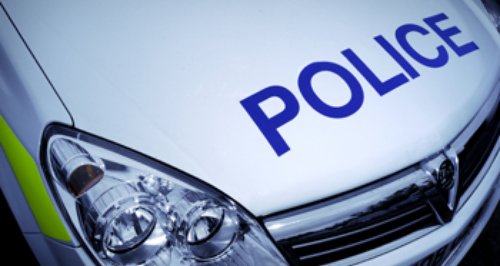 A 21-year-old man has been charged with possession of heroin and crack cocaine in Norwich.
Kieran Marrett, of Tower Hamlets in London, was arrested on suspicion of possession with intent to supply Class A drugs in December 2014 after officers carried out a vehicle stop and search in New Botolph Street, Norwich.

Marrett has been charged with two counts of possession of a Class A drug, namely heroin and crack cocaine, with intent to supply, one count of driving a motor vehicle otherwise than in accordance with a licence and one count of using a motor vehicle on a road without third party insurance.

He has been bailed to appear at Norwich Magistrates Court on Friday 17 July 2015.

PC Craig Bidwell from Norwich North Police Station said: "We will not tolerate any kind of activity around the dealing of drugs in Norwich.

"I hope this reassures our communities that we so act on intelligence and information provided to us and that we continue to investigate and seek prosecution against those who break the law."

Anyone concerned about illegal drug activity in their neighbourhood should contact their local team on 101.