Man Charged Over Bury Shooting
12 August 2015, 05:59 | Updated: 12 August 2015, 06:03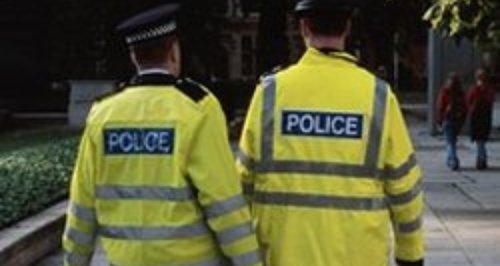 A man's been charged with conspiracy to murder - and 5 more released on bail - over a shooting in Bury St Edmunds.
Last Tuesday evening police in Bury got a call out to Forum Court - and found a man in his 30s had been shot in his stomach
He was taken to hospital where we're told he's in stable condition.
Around half an hour later officers found a burnt out car in Rushbroke Lane with a shotgun inside it
Last night police charged a 31-year-old man from Somerset with conspiracy to murder over it.
Simon Webber, of Sydenham Close, Bridgwater is due before magistrates later today.
Yesterday afternoon a 34-year-old man from Dorcester arrested on the same charge became the fifth person to be released on bail over it.
Those arrested include two women and a man from the Needham Market area.