Man charged with attempted rape in Bury St Edmunds
20 September 2018, 12:20 | Updated: 20 September 2018, 12:24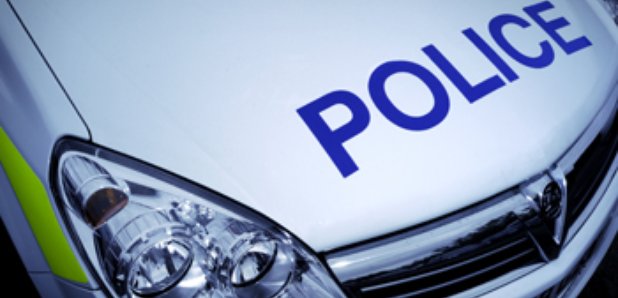 A 19 year old man has been charged with an attempted rape in Bury St Edmunds.
The attack occurred between 4am and 4.15am on Sunday 3 June in Cullum Road.
The victim - a 25 year old woman - was walking back from the town centre, when she was pushed into some bushes near a stream and sexually assaulted. She screamed out for help and members of the public came to her assistance, resulting in the offender running away.
As a result of initial police enquiries a suspect was identified, however he left the United Kingdom the day after the attack took place, prior to coming to the attention of detectives.
Yesterday, officers from Essex Police had cause to stop a vehicle in Chelmsford and subsequently arrested a man in connection with this incident.
Sinan Mehmedov, of no fixed abode, was transported to Bury St Edmunds Police Investigation Centre for questioning and has been charged with attempted rape.
He was remanded in custody and is due to appear before Ipswich Magistrates' Court today.