Man dies after A14 crash
15 October 2018, 04:40 | Updated: 15 October 2018, 04:43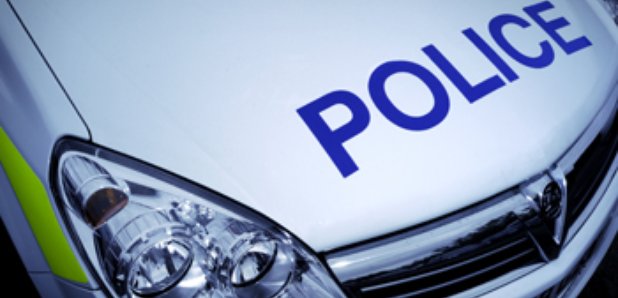 A man has died after a serious crash on the A14 at Rougham.
It happened on the westbound carriageway at around 4.35am on Sunday - when a car, followed by a police vehicle and then an ambulance, were all involved in a collision with a man who was in the carriageway.
The man sadly died at the scene and he is believed to be 19 years old and from the local area, however he has not been formally identified. His next of kin have been informed.
Neither the police car or the ambulance were responding to an emergency at the time and as such were not travelling on 'blue light' runs. The police vehicle was conveying a person under arrest to custody and the ambulance had a patient on board, however no one in either of these vehicles, or the other car involved, sustained any injuries.
The westbound carriageway was closed while a collision investigation took place, reopening at 2.30pm.
Suffolk Police have informed the Independent Office for Police Conduct about this incident, as per standard procedure.