Man Dies After Cliff Collapses
14 January 2017, 19:45 | Updated: 14 January 2017, 19:56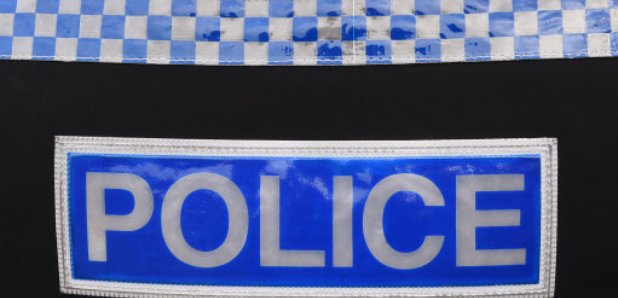 A man has died following a cliff collapse in Thorpeness in Suffolk.
Suffolk Police were called by the Ambulance service at 1.25pm today, following reports of a man trapped after part of a cliff collapsed onto the beach at Thorpeness.
A rescue operation involving Police, Fire, Ambulance and the Coastguard commenced in order to locate and free the man, believed to be in his late 50s, who was trapped.
Despite the efforts of those at the scene, the man was located but had sadly died.
Police are treating the death as non-suspicious and will prepare a file for the coroner.
Bev Allen, Maritime Operations Controller for the UK Coastguard said: "This was a large scale search and rescue effort in which multiple agencies worked together to free the trapped person. We ask people to please stay away from this particular area while the emergency services are at work. We would remind people to be mindful when out walking on the coast. Standing on cliff edges and at the base of a cliff are dangerous places to be as it is impossible to predict when the next piece might fall or how big it will be."