Man In 'I Love My Wife' T-Shirt Exposes Himself
7 July 2015, 11:10 | Updated: 7 July 2015, 11:32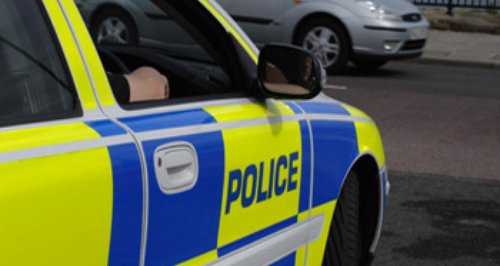 A man wearing a t-shirt with the words 'I love my wife' has exposed himself to a woman in Great Yarmouth.
It happened on Thursday 2nd July just before 7:30 in the evening on Brinell Way.
The man's alleged to have exposed himself to the woman and then performed a lewd act.
He'd been seen by her moments before the incident on Morten Peto Road.
Police have described him as white with short dark hair, aged in his late twenties, around 5ft10 and of stocky build.
He was wearing a grey t-shirt with the words 'I Love My Wife' on the front in black lettering, with black shorts and blue trainers.