Man Jailed For Thetford Roadside Rape
29 April 2015, 17:30 | Updated: 29 April 2015, 17:33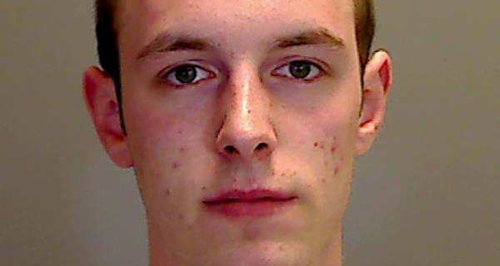 A 21-year-old Norfolk man who raped a woman in Thetford, after helping her with a broken down car, has been jailed for 15 years.
Dominic Baveystock, from Shropham, was sentenced at Norwich Crown Court today after being convicted of rape following a two-day trial last month.
The 22-year-old victim broke down near the Tesco store in Norwich Road, Thetford, in February 2014.
Baveystock stopped to help her, and then offered to wait while a breakdown company arrived.
He then volunteered to take the victim and her car home.
She agreed, but on the way Baveystock drove down an isolated country lane in Roudham and raped her.
He then took her home.
Detective Sergeant Paul Claxton, who headed the inquiry for Norfolk Constabulary, said: "The victim has been extremely courageous throughout the investigation. Baveystock's not guilty plea also meant she had to give evidence in court which she was determined to do.
"Since her ordeal she has had to move home and employment and the impact it has had on her should not be underestimated.
"Baveystock took advantage of the victim in her time of need. She had clearly put her trust in him and his attack was an abhorrent abuse of such trust."
Baveystock had pleaded not guilty during the March trial but was convicted unanimously by a jury.
He was also placed on the Sex Offenders Register for life.