Man Killed In Bungay Hit And Run Named
16 May 2016, 16:12 | Updated: 16 May 2016, 16:23
A man who was killed in a hit and run whilst walking his dog in Bungay has been named by police.
42 year old Shane Lay of Loddon Road in Broome was taken to hospital with serious injuries after being hit in Bridge Street on Friday, but died on Saturday night.

Police are still trying to trace the driver that was involved.
They've have released an image of a Nissan Qashqai (pictured) that is believed to be very similar to the vehicle involved. The driver did not stop at the scene and police are making extensive enquiries to trace both the car and the person driving it.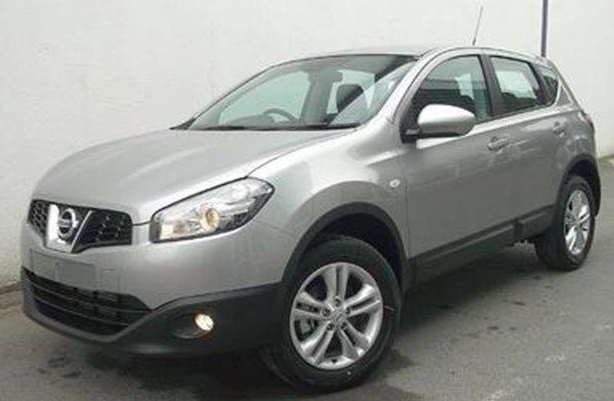 Officers also want to speak to anyone who might have details about a Qashqai that may have sustained front-end damage since the early hours of Friday or anyone who has information about who may have been out in such a vehicle in Bungay around 1am-2am that morning.