Man On Mobility Scooter Assaulted In Thetford
9 March 2015, 14:23 | Updated: 9 March 2015, 14:25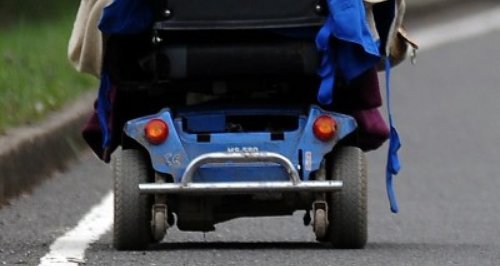 A man from Thetford has had to use his walking stick to fend off an attacker.
He was assaulted as he went to collect his grandson from school.
It happened on Monday 2 March at about 2.30pm when the man in his 70s, was riding his mobility scooter on Croxton Road near to the sports centre.
He was approached by another man, in his 50s, who grabbed his arms.
Following a short struggle the victim managed to reach for his walking stick to fend off his attacker.
He suffered bruising and his glasses were also broken during the attack.