Man stabbed in the head in Ipswich
12 December 2018, 08:05 | Updated: 12 December 2018, 08:08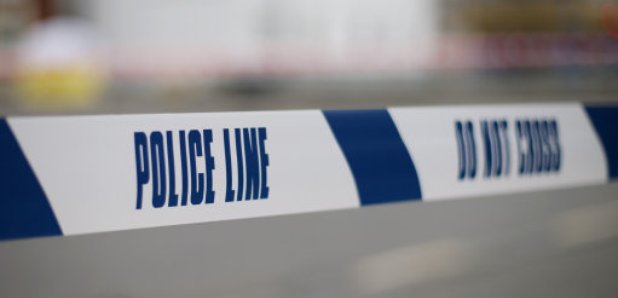 A man has been stabbed in the head in Ipswich.
He was attacked by two other men in Cardinal Park at around 5.30pm yesterday.
His injuries are not considered life-threatening. He was taken to hospital by ambulance.
The attackers are described as both wearing green tracksuits.
Detective Sergeant Mark Hughes said: "This would appear to be a targeted attack of the victim and there is no obvious increased risk to the wider public."