Mental health services in East Anglia criticised
18 May 2018, 08:15 | Updated: 18 May 2018, 08:18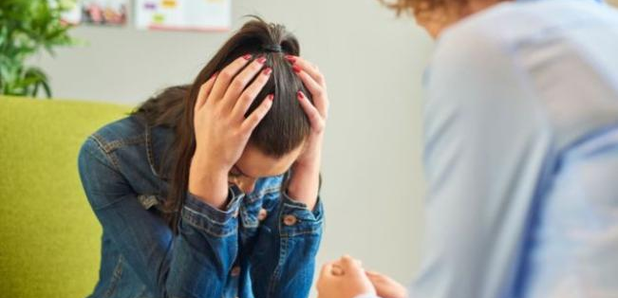 Heart's been told a lack of staff and beds provided by Norfolk and Suffolk's mental health trust is leading to poor services.
Terry O'Shea, from the campaign to save mental health services in Norfolk and Suffolk, claims more resources are needed.
"In Norfolk there has been historically a lack of beds, but they've relied on beds in Suffolk," he told Heart.
"But beds in Suffolk have just been closed.
"There's issues around 24 hour support for children and young people in Suffolk.
"There's a lack of staff, a lack of beds, and poor services."
The Trust have told Heart that 28 of the 36 bed closures in recent months are temporary, with plans in place to reopen them as soon as it is safe to do so.
They say they're working hard to make improvements that are needed to drive up standards and quality.
The Trust added that reasons for closures include hot spots of low staffing levels, but also investments in environmental improvements, including converting previously shared bed bays to single bed, removing ligature risks, and building new seclusion rooms.
The Trust has been in special measures for the past seven months after a CQC inspection report gave them an overall rating of 'Inadequate'.