Mental health trust rated inadequate again
28 November 2018, 06:05 | Updated: 28 November 2018, 07:37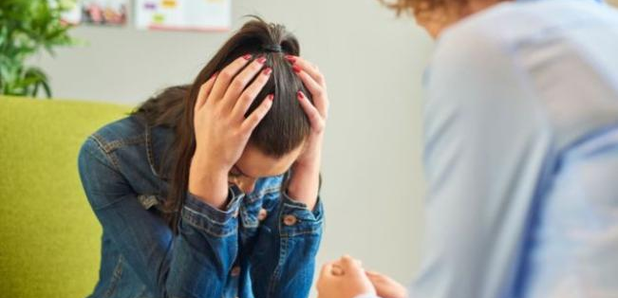 Norfolk and Suffolk's mental health trust has been rated inadequate for a third time.
Inspectors from the Care Quality Commission (CQC) say the Norfolk and Suffolk NHS Foundation Trust has failed to make significant improvements so will stay in special measures.
They had already raised concerns about safety, and culture and leadership at the Trust following an inspection in July 2017.
However, another inspection two months ago found that some of those concerns still haven't been addressed.
It found some buildings didn't provide a safe environment for patients, and staff didn't manage medicines and equipment safely.
A particular worry for the CQC this time is the safety of patients waiting for assessment or treatment by community mental health teams.
The Trust has now been given a list of improvements it must make, and the CQC says they'll continue to monitor the situation - which will include further inspections.
Antek Lejk, Chief Executive of NSFT, said: "We are obviously disappointed with the CQC's findings, but fully accept their report and its recommendations. Although we have been working hard to make improvements, we recognise that the actions we have taken so far have not resulted in the rapid progress which both the CQC and our Trust had hoped for.
"Since receiving the draft report, we have been taking action to address the immediate concerns found by the CQC and listening to our staff and service users to make sure we fully understand the deeper challenges faced by the Trust. This will allow our new senior management team to make long-term, sustainable changes which are based on their knowledge and experience and also draw on best practice from across the wider NHS. We are determined to get things right.
"We need to ensure consistent good practice across the Trust and bring all of our services up to the standard our patients and carers deserve. Our priorities now will be to resolve ongoing issues around access to services, waiting lists, care planning and staffing levels, while also making sure we have the right systems in place to ensure patient safety at all times.
"Such wide-scale transformation will take time and will not always be smooth, but we remain committed to making the necessary changes in the right way so that we can ensure our services provide safe, effective care for everyone in Norfolk and Suffolk."