More Students Using Clearing To Get Into Uni
16 August 2018, 16:30 | Updated: 16 August 2018, 16:32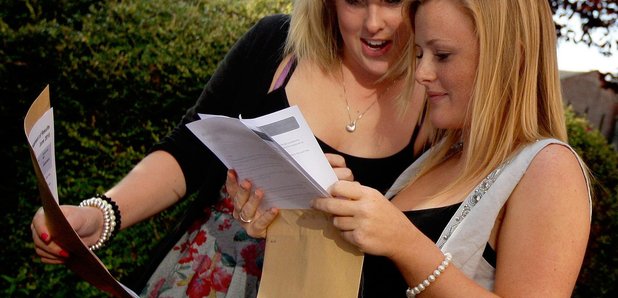 As students across Norfolk and Suffolk work out their next step after receiving their A-level results today, the University of East Anglia is claiming that more people are going to uni through clearing nowadays, rather than applying through UCAS.
Roshan Walkerley is higher education advice manager at UEA and told Heart "This is brilliant for students because it means, unlike a few years ago when places were filling up really far in advance, there still will be in clearing this year some vacancies at every university across the country we expect, with a large number of options available so more choice, definitely than ever before.

"The government has changed the A Level courses recently, so removing AS's and meaning that students do all of their exams at the end of a two year period. So it's become harder for teachers to predict, there's more uncertainty around grades, so often students don't know exactly what they'll achieve at the end of it."

Meanwhile, Suffolk College has opened up a pop-up advice hub inside Sailmakers Shopping Centre in Ipswich for students to go and ask questions at.