New Mental Health Project In Norfolk
12 October 2018, 17:11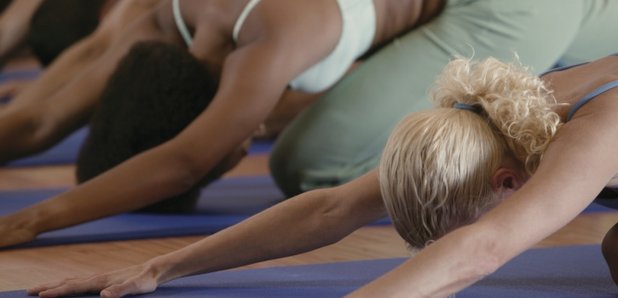 A new project's been started in Norfolk to help us improve our mental and physical health.
Norwich Mind have teamed up with Active Norfolk on "Get set to Go".

As part of it, sessions for things like swimming and yoga will be held throughout the county.

Ruth Taylor from Norwich Mind told Heart "If we can work on our physical health, it can really boost our mental health too."

Talking about the sessions she said it's a chance for "people getting together doing physical activity, making friends, maybe chatting about their mental health or not. Normalising mental health because we've all got varying mental health issues going on at one time or another."

Get Set to Go can help you find the physical activity that's right for you and help you stick at it for long enough so you can feel the physical, social and mental benefits of being active.

The programme is supported by Sport England and the National Lottery.