New Play Inspired By April Fabb Mystery
17 October 2018, 16:27 | Updated: 17 October 2018, 16:34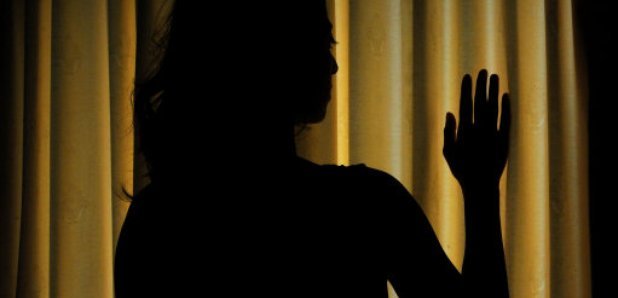 A new play's been written, inspired by one of Norfolk's biggest unsolved mysteries.
The idea for 'Into Thin Air' came from the story of 13 year old April Fabb, who vanished from Norfolk in 1969.

Director and writer, Rob John, told Heart "I live very close to where April Fabb vanished. It got me thinking, everytime I drive along the road where she disappeared, about what it must be like for people left behind where there's no kind of resolution... no closure.
"April's story is invoked all the time and it seems that it's a story that never goes away... although my story is not about April, it's not about her family, it's an entirely fictional family, it got me thinking."

'Into Thin Air' is touring around Norfolk and Suffolk this month.