New service for young dementia patients
1 June 2018, 08:39 | Updated: 1 June 2018, 08:52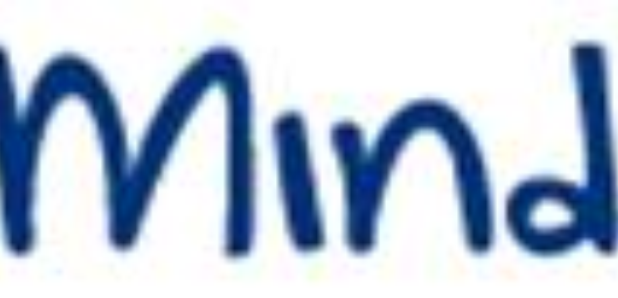 A new service has been launched in Suffolk for people diagnosed with early onset dementia.
The charity Suffolk Mind has introduced it - it's thought more than 1100 people in the county could be living with the disease.
They will be working together with people aged between 30 and 60 who are living with dementia in Suffolk Coastal. Although younger people experience similar symptoms to older people with dementia, the impact on their lives is often much greater.
Project Co-ordinator, Sue Gray, said: "Sometimes younger people get dementia – sometimes as young as 30 – they often feel isolated and shocked – and are facing many challenges around work, children and the surprise of having what we usually think of as an 'old person's disease'.
"Dementia is a life changing condition at any age but when you are young it is all the more difficult to take in and adjust to".
Peter Berry from Friston was diagnosed with early onset Alzheimer's when he was 50 years old.

He's had to give up his business and can no longer read or sign his own name.
"People in my age group - we still need to work," he told Heart.
"The benefits system is set up for 65+, and we still have financial commitments - mortgages.
"And in some cases people still have children living at home as well.
"It (early onset) is a different disease, even though it's the same."
The charity will be hosting support groups, inviting as many people as possible to discuss what would help them live better and well with the condition. At present, there's no other service in the area available to individuals who have been diagnosed with young onset dementia.
With information gathered from these groups, a trial will be set up with ideas and interventions, to evaluate the impact on people involved. The research and evaluation aspect of the project will be collaborative and aims to increase the knowledge around how someone is diagnosed with dementia at a younger age.
Sue Gray added: "Suffolk Mind's project will gather information with people affected and together with them provide more of what they need to adjust and cope with their new challenges. We'll aim to help them get a life that works in the new direction life has now taken.
"Suffolk Mind's offer will include information and tools about how important it is to meet our emotional and physical needs, which underpin good mental wellbeing and health for us all in any situation."