New Unit To Cut Cybercrime In Norfolk & Suffolk
1 June 2015, 13:19 | Updated: 1 June 2015, 17:36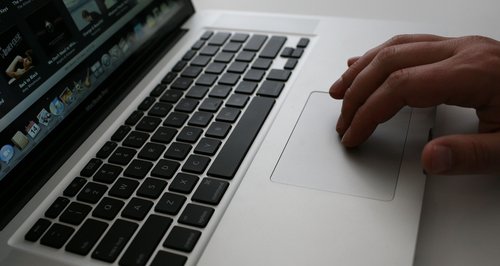 A new unit has been set up to try to cut down on things like child pornography, human trafficking and drug crimes in Norfolk and Suffolk.
The Norfolk and Suffolk Cyber Crime Unit, based in Halesworth, will investigate all offences where networked computers or technology have been used to commit fraud and other crimes.
Across the country, online fraud is on the rise. Last year there were nearly 7,000 reports of fraud and cyber in Norfolk and Suffolk (3,815 in Norfolk and 3,102 in Suffolk). Police say they believe 80% of all cyber-crimes and fraud is preventable.
Detective Superintendent Steve Mattin from the Norfolk and Suffolk Cyber and Serious Crime Directorate said: "The digital revolution and the use of cyber space is now a way of normal life, in which we communicate, conduct business and make transactions and therefore the same should apply in the way we police it.
"Cyber-crime should be viewed in the same way as those crimes that affect our communities and neighbourhoods. How often do we give advice to the public about how to stay safe in their neighbourhoods along the lines of 'lock your doors' and 'keep your valuables hidden'. With so many of our communities doing business online, we need to be giving similar advice.
"The launch of the new Cyber-Crime Unit ensures that officers from Norfolk and Suffolk are committed to identifying these types of crime and taking positive steps to disrupt online criminals and fraudsters."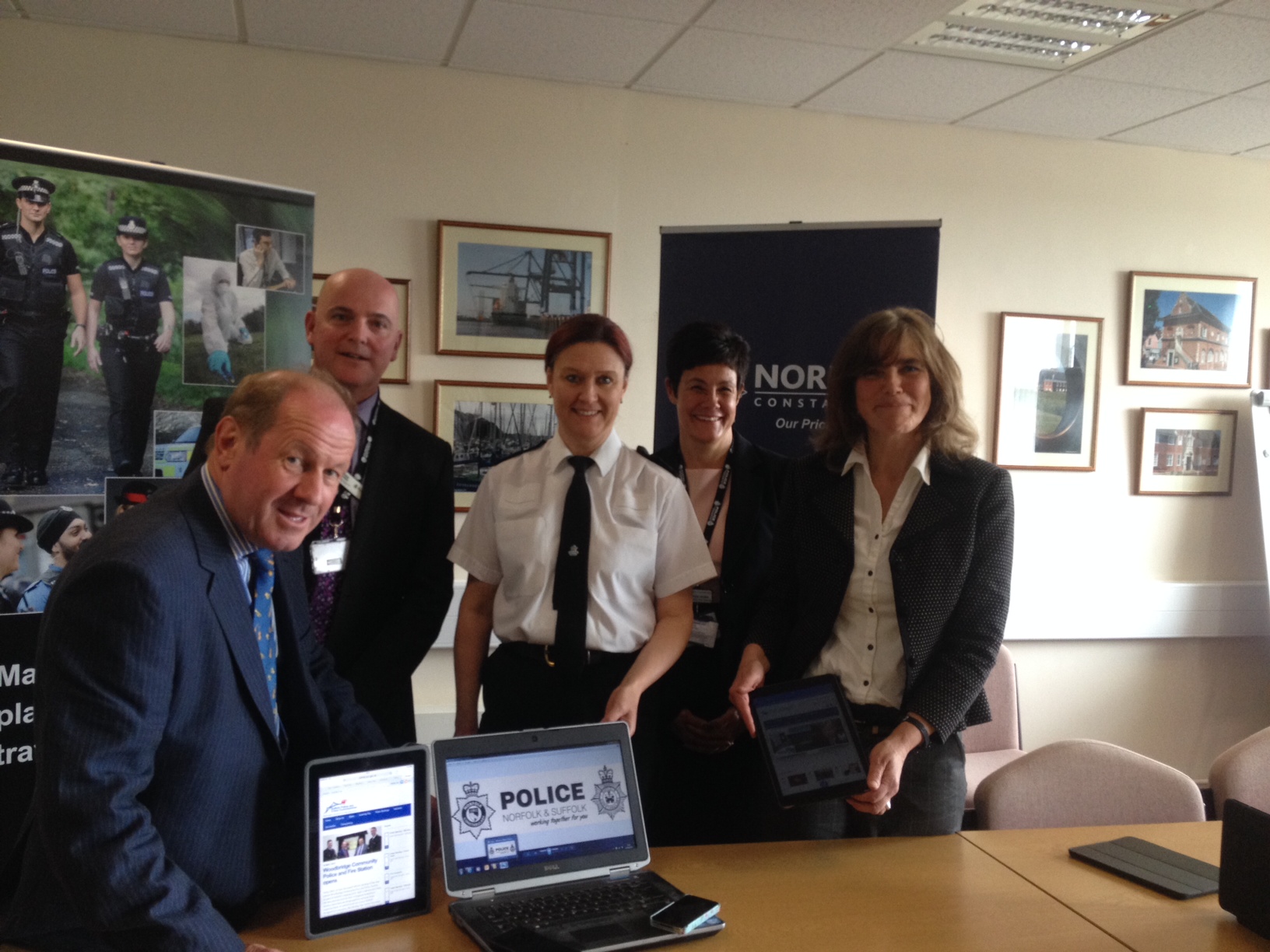 Norfolk and Suffolk Police have also released some short films to warn us about the dangers of online fraud and how to prevent it.
Mr Mattin added: "Just as importantly, the launch of the video will ensure that people living in Norfolk and Suffolk are aware of the dangers out there in cyber space. Anyone can become a victim of on-line fraud, regardless of age, gender, profession or background.
"People need to recognise the many types of cyber-crime, how it can affect them and how to protect themselves from it, as well as know how to report it if you suspect has – or is trying – to defraud them.
"The films send out a clear message, that if an offer looks too good to be true, it probably is. You wouldn't hand your money to a complete stranger in the street, so why do it online?
"By raising awareness of online fraud and the many forms it takes it will be much more difficult for criminals to gain access to our personal details or money."
You can view the #TooGoodToBeTrue films on Norfolk and Suffolk Police websites.
To report on-line fraud or for more information contact Action Fraud on 0300 123 2040.