NHS Workers In East Anglia Speak Out Over Attacks
10 January 2017, 07:23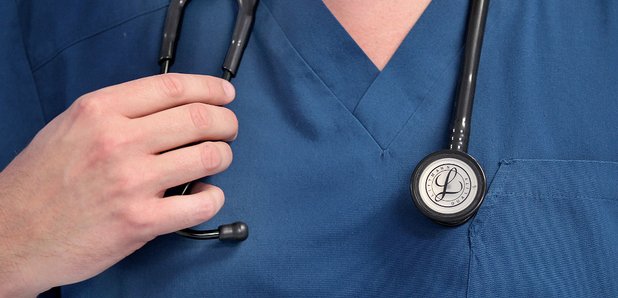 A NHS worker from Norwich has told Heart about the moment he was assaulted after treating a patient who was high on drugs.
Between 2015 and 2016 there have been 87 assaults on NHS staff in our hospitals across East Anglia - that number is 61% higher than it was 5 years ago.

The worker - who wants to remain anonymous- thinks more needs to be done to protect NHS staff.

He told Heart:

"I went into his bay where i was helping him put his stuff into a bag. He just jumped off the trolley and went for me. It's the middle of the night and you are trying to help people - and suddenly to be attacked it's shocking. I felt quite sad that someone felt so strongly to do that"

Now he's not alone as Heart's also seen figures showing our East of England Ambulance Staff have suffered 1 hundred and 55 assaults last year.

Heart spoke to Dill Patell, a senior paramedic at the East of England Ambulance Service.

Mr Patell told Heart he was assaulted last summer, after treating a man who asked him for a lift.

He described it: "I see him look over at me and I see him giving me eye contact. He towered over the police, he stood up and chinned me one. A police officer showed me a bite mark he had on his hand."

"We get threatened where we know it's not an empty threat. A few times I've had to run, pick up the pace more than once. I got threatened with a hammer once. A guy chased me and I had to just drop my kit."

But Mr Patell added he forgives the man who hit him: "I almost sympathise with him - he's done something stupid, I like to think it wasn't personal. He was almost certainly drunk and I;m pretty sure he regrets doing it. He's had to do different work so it's had a pretty reasonable impact on his life."