N&N chief executive says sorry to patients
20 June 2018, 09:30 | Updated: 20 June 2018, 09:39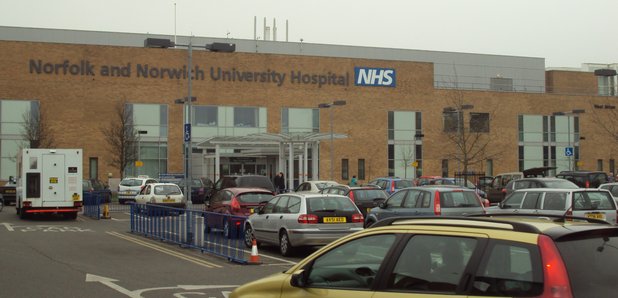 The chief executive of Norfolk and Norwich Hospital has apologised after it was put into special measures yesterday.
Mark Davies says winter pressures meant the trust was not "always able to provide the level of service" that they would have wanted.
Inspectors rated it inadequate after finding patients left waiting on trolleys and a "bullying culture".
The Care Quality Commission (CQC) praised staff but said they were unable to provide the care they wanted to.
Mark Davies, the hospital's chief executive, said: "We thank the CQC for their report and have accepted its findings.
"Lack of capacity and sustained high levels of demand over winter put our services under extreme pressure and I would like to apologise to our patients that we were not always able to provide the level of service that we would have wanted.
"The NHS has been through one of the longest, toughest winters on record and I would like to thank staff across all professions and support services at the trust for everything they have done, and continue to do, for our patients and colleagues."
He said the hospital was continuing to work on improvements in line with CQC recommendations.