Norfolk County Council Plans For Future Cuts
3 October 2017, 13:14 | Updated: 3 October 2017, 13:29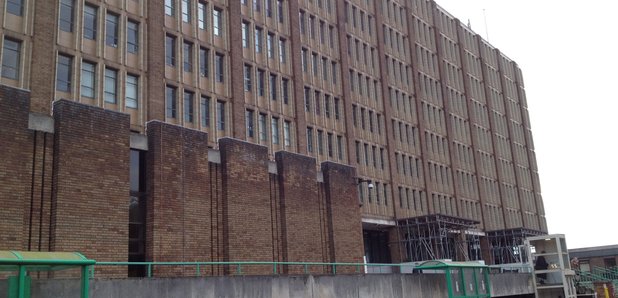 The Leader of Norfolk County Council has told Heart there will be jobs cuts over the next four years if they're to make £125m worth of savings.
At a meeting today Norfolk County Council has outlined its ideas for how it will reshape itself to make £125m of savings over the next four years.
Council Leader, Councillor Cliff Jordan said: "We were elected on a manifesto to care for the county. That's what I'm determined to do'".
"I believe in making the best use we can of the money we have. We're going to look at things like having children's centres and libraries and other services that could fit together well, based in the same buildings."
"Think about it - that's better for the public and will save money. But it's early days and we're gathering evidence and talking to people first."
"I think we can save £125m - we're on track this year and next and our future plans should deliver the rest."
He told Heart that the pain will be felt by the authority and he hopes that the public won't feel the squeeze.
He suggested there will be job cuts made in the back office and at their head quarters as they start to use more technology instead.
The council will stage a series of service reviews over the next two years, to meet its savings targets.
The ideas include:
Targeting services where people need them most, in fewer building.
Early help for families in crisis, to reduce the number of children going into care.
Support for adults to live independent lives, through reablement and assistive technology.
Smarter information and advice, to signpost people to support in their local community.
Using county council land to develop housing that is needed by communities.
Greater use of technology within the county and in frontline services.
More commercial ventures, to make profits that can be invested in services.
Reports on the budget proposals will be considered by the council's committees throughout October.
The County Council is also set to release it's full plan on how it will make these savings in January/ February next year.