Norfolk Hosts First Summit Tackling Loneliness
23 February 2018, 16:14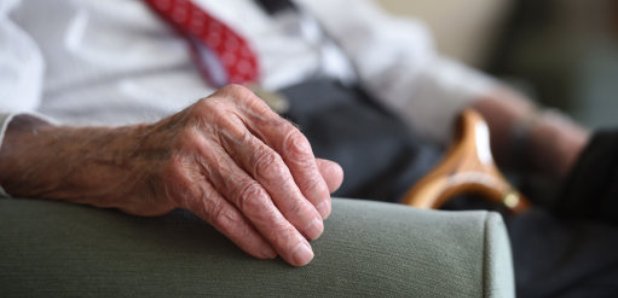 The first ever summit on tackling loneliness in Norfolk has been held today.
It's estimated loneliness is impacting the lives and health of around 44,000 older people in Norfolk, and a recent poll's found that 48% of parents in the East of England have suffered from loneliness.
Andy Nazer from the Campaign to End Loneliness was there and told Heart loneliness has health implications, especially for the elderly with "many developing diabetes, cardio vascular disease and (they) have a 64% greater chance of developing dementia".
But he says loneliness doesn't only exist within the older community. He said "people like young mothers, those experiencing physical disability, mental health issues, carers are also particularly lonely and this is impacting on their health and well being and their quality of life."
The summit is part of Norfolk County Council's award-winning In Good Company campaign to help combat loneliness in Norfolk.