Norfolk PCC's Son Jailed For Fatal Crash
20 August 2015, 16:04 | Updated: 20 August 2015, 16:14
The son of Norfolk's Police and Crime Commissioner has been jailed for three and a half years for causing a crash that killed a woman.
Henry Bett, the son of PCC Stephen Bett, drove his tractor head-on into a people carrier in Castle Acre in 2013.
Mum of four Rebecca Brown, 43, died despite attempts by her teenage son to save her.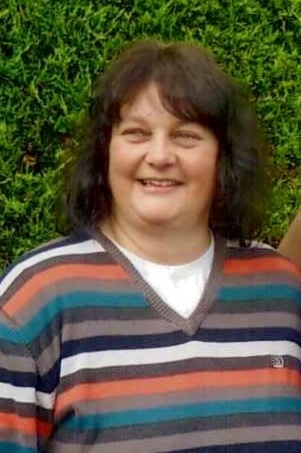 26-year-old Bett, from Hall Lane in Thornham, was found guilty of causing death by dangerous driving after a trial last month.
Jurors at Huntingdon Law Courts heard he was speeding, driving in the middle of the road and may have been suffering the come-down effects of cocaine at the time.
Bett, known as Harry, cried in the dock as judge Peter Murphy passed sentence.
Mr Murphy said: "In such a case there are no winners. Nothing can compensate for the loss the Brown family has endured."
He added that earlier cocaine use may well have contributed to what happened.
The judge said he was concerned that although Bett said he felt remorse, he had forced Mrs Brown's family to go through the ordeal of a crown court trial.
"You were driving well over the wrong side of the road and I'm quite satisfied that although she tried to take evasive action, Mrs Brown had no chance,'" he added.
"The circumstances clearly indicate to me that, if not over any speed limit, you were driving too fast for the prevailing conditions.
"I think you were guilty of failing to look for or see the Fiat and really a complete lack of attention to what was around the bend."
Bett was also disqualified from driving for five years.