Norfolk Police Federation Welcomes New Bill
13 September 2018, 16:02 | Updated: 13 September 2018, 16:04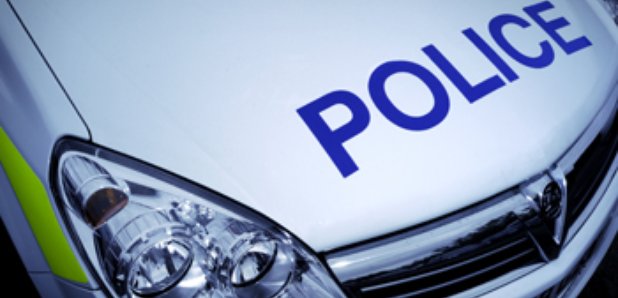 People who attack police officers, paramedics, or firefighters are going to have to spend longer in jail.
From November, a new offence will double the sentence for assaulting an emergency worker from 6 to 12 months.

Across both Norfolk and Suffolk, figures show that there were more than 790 assaults on police officers last year.

Andy Symonds, Chair of Norfolk Police Federation, told Heart "These officer aren't robots, they're not immune to feeling pain, they are not immune to suffering psychologically after an assault.

"What we wanted was 24 months, so it's a good start on that journey... We're going to keep lobbying and putting those figures and that data in, to make that change a little bit further, to make those sentences even more harsh.

"These officers have got parents, these officers are fathers and mothers and it's really important that these people that do go and attack them actually face the full extent of the law and face time behind bars."

The Assaults on Emergency Workers (Offences) Bill covers a range of emergency workers including police, prison officers, custody officers, fire service personnel, search and rescue services and certain healthcare staff.