Norfolk Sex Abuse Headteacher Found Dead
27 March 2015, 14:22 | Updated: 27 March 2015, 15:00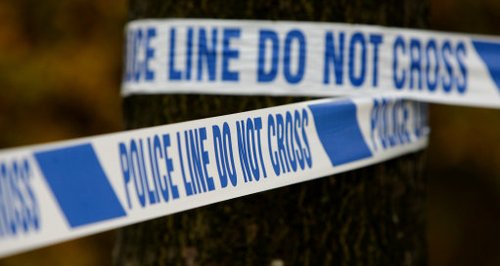 A former Norfolk Headteacher who'd been found guilty of sex offences against pupils - has died.
83-year-old David Tuohy abused 5 boys under the age of 13 in the mid 1970s at Eccles Hall School in Quidenham.
He was convicted of 15 counts of indecent assault on Thursday 12 February 2015 at Norwich Crown Court following a nine-day trial.
He'd been due to be sentanced for it - but was found dead in the River Thames in Oxford on Tuesday.
Police say "his victims have been notified of the latest development."
Thames Valley Police said officers had been called to the River Thames in Oxford at about 6pm on Tuesday to reports there was someone in the water close to Osney Lock.

``The man was brought out of the river, but he was declared dead at the scene,'' the force added. ``The death is unexplained but it is not being treated as suspicious at this time.''