Norfolk & Suffolk's NHS Trust Put BACK Into Special Measures
13 October 2017, 09:26 | Updated: 13 October 2017, 09:28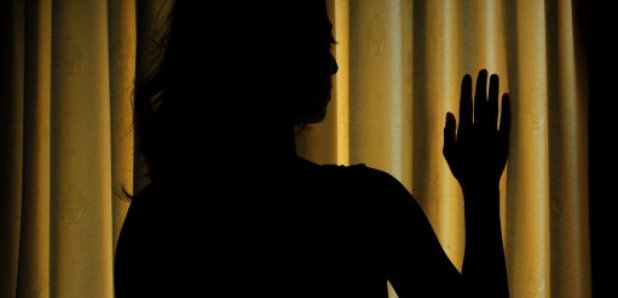 Norfolk and Suffolk's NHS Trust has been placed into special measures for a SECOND time.
The Norfolk and Suffolk NHS Foundation Trust has rated it inadequate with the CQC outlining a series of areas where improvements must be made.
It was removed from special measures after a re-inspection in July 2016 found some improvements had been made but further work was required, but has been placed back after the CQC found serious concerns from 2014 had not been addressed.
Inspectors visited the Trust in July 2017 with their report published today.
Chief executive Julie Cave said the Trust was "disappointed" by the results of the report, but accepted the recommendations and is working to address concerns.
CQC's Chief Inspector of Hospitals, Ted Baker, said: "It is extremely disappointing that, on our return to Norfolk and Suffolk NHS Foundation Trust, we found the board had failed to address a number of serious concerns, some of which we first reported on in 2014."
He said the trust was rated as inadequate overall and for whether services are safe and well-led, and the board had not taken action required to ensure all wards were safe and clinical teams had sufficient staff.
"People did not always receive the right care at the right time due to a shortage of beds and sometimes people had been moved, discharged early or managed within an inappropriate service," he added.
"The trust leadership, including the new interim chief executive, must ensure it takes robust action to ensure improvements are made and we will continue to monitor the trust closely. This will include further inspections."
Ms Cave added: "Anyone who cares about mental health services in Norfolk and Suffolk is going to be disappointed in these results, as we are at Norfolk and Suffolk NHS Foundation Trust.
"In short, we have not made enough significant improvements over the past year and that has resulted in this retrograde step in our CQC ratings and in our progress.
"For that we apologise to our staff, to our service users and carers, and to our stakeholders.
"We know our dedicated staff will offer their continued support in helping us to put things right and to achieve the improvements we need to make at a greater pace over the coming months."