Norfolk to recruit more firefighters
15 August 2018, 10:06 | Updated: 15 August 2018, 10:10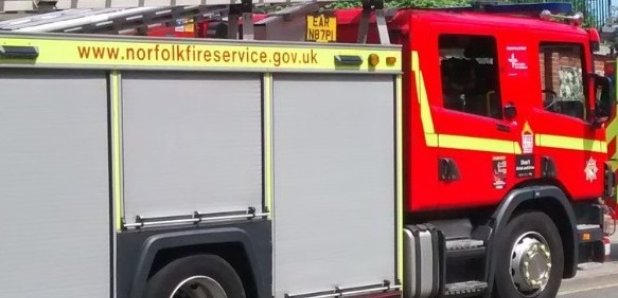 Norfolk Fire and Rescue is looking for new recruits.
The fire service is expecting around 20 vacancies to be available for hopefuls - who will have to go through a series of practical and theoretical tests.
Neil Richardson, a Station Manager in Norfolk told Heart what applicants should prepare for.
"One of the biggest challenges is the type of work because it can be very stressful," he said.
"Very rewarding - but obviously very stressful as well, dealing with emergency calls, sometimes not always seeing pleasant sights."
"They have to have a high fitness level and stamina as well.
"The type of incidents that we're dealing with are particularly hard work, particularly in this weather."