Norwich Barbers Tackle Mental Health
15 May 2017, 06:35 | Updated: 15 May 2017, 06:36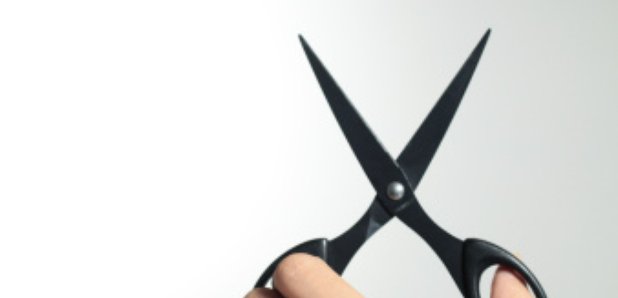 A group of Norwich barbers are now being trained to help spot the sign of mental health problems among their customers.
It's been funded by Healthy Norwich and the Norfolk Community Foundation as part of the 12th man campaign.
It's hoped to be soon rolled out across the city - with 15 barbers currently taking part.
Mike Nicholson from Croppers, is one of them he told Heart, "I've been doing it nearly 30 years now, and a lot of people see if as a bit of a sanctuary and they do open up to you because you've been cutting their hair for years."
Steve Bunn is the Co-director at Croppers barbers he said, "We can spot the signs of change in people's behaviour, the course is teaching us how to spot them in the early stages before it gets to a serious level."